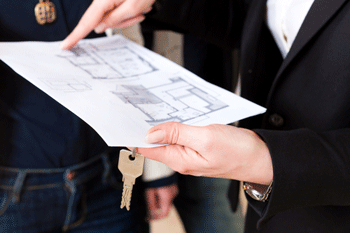 The Government has written to the leaders of 314 councils in England urging them to pay out grants money to local businesses more quickly.
The grants have supported local businesses during the lockdown and the Government today launched an expansion of this effort with the new £5bn New Restart Grants scheme.
Announced by the Chancellor in the Budget, this scheme will provide funding of up to £18,000 to eligible businesses.
However, the small business minister Paul Scully and the tourism minister Nigel Huddleston have also written to local authorities urging them to distribute grants more quickly.
'It is vital that funds are paid out as quickly as possible to those that need it and many local authorities have risen to the challenge,' they wrote.
'However, some have taken too long to do so, which is why we are writing to all local authorities encouraging you to press on and continue to get this money to businesses in good time to ensure your communities are ready to build back better following the pandemic.'
A spokesperson for the Local Government Association (LGA) said: 'Councils continue to lead local efforts to support communities and businesses through the pandemic. This includes distributing billions to businesses through previous grant schemes last year.
'These Government grants have been a lifeline to businesses worried about the future. Councils have had to come to terms with a rapidly changing landscape and guidance with different grants applying to different time periods and lockdowns but are working fast to ensure businesses can receive funding as quickly as possible.'