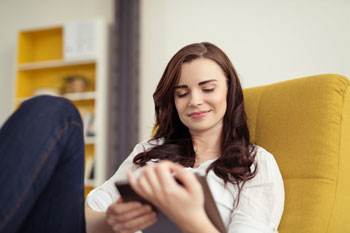 Over 50 local authorities have been awarded a share of a multi-million pound housing and technology fund for people with learning disabilities.
Only 15% of adults with learning disabilities in England have a secure long-term tenancy or their own home and so the department of health has made the funding available to help them live more independently.
The funding will help prevent unnecessary in-patient admissions and encourage community-based solutions which promote independence and choice over housing.
It will also help councils to make use of new technologies to adapt existing accommodation and reduce the need for costly hands-on care.
The health minister David Mowat today announced the names of the 52 local authorities who will receive a portion of the money to fund specific projects.
'I want to offer my sincere congratulations to the successful projects,' Mr Mowat said.
'We had a fantastic response to our call for bids and I'm delighted that the innovative ideas put forward will now become a reality.
'I want to thank the bidders for their dedication to improving the lives of people with learning disabilities in their community and wish them all the best in bringing this important project to life.'