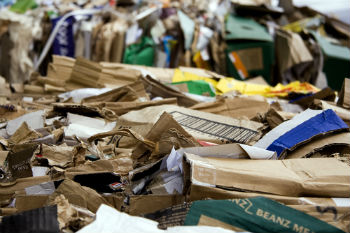 The council-owned Bristol Waste Company has launched a commercial waste and recycling collection service.
The company's new offering will include general waste and recycling, shredding, commercial skips and clinical waste.
It will also offer source segregated recycling, where waste is sorted at the company's own premises before being taken away.
Tracey Morgan, managing director at Bristol Waste Company, said: 'By helping businesses recycle more effectively, our new commercial offer will help them reduce their costs and will help us maximise diversion from landfill. In turn, the value derived from the sale of recyclable materials, increased through source segregated recycling, will help us further reduce the cost of the service to our customers.
'Bristol Waste Company already has a lot of infrastructure in place to service our domestic contract, so we are certain we can be competitive on price.'
The company was awarded a 10-year contract for domestic waste and recycling services in Bristol last year.