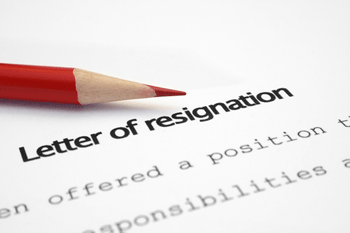 Tony Potts made the controversial comments during a Stafford BC licensing committee meeting earlier this month.
With around 1,000 new troops being relocated to MOD Stafford, Potts warned new soldiers would 'want to spend money but then they get drunk and want to start fighting'.
The licensing officer added 'drugs is an issue within the British Army' and described the local military presence as 'young lads with a lot of money in their pockets, a few beers, a shot or two of cocaine'.
At the time Potts apologised 'unreservedly' for his comments, adding 'it was never my intention to make any slur on our soldiers'.
However he has now resigned from his role at Stafford BC.
A Stafford BC spokesperson said: 'Mr Potts has considered his position and resigned. The local authority paid him no resignation payment.'
Responding to the news, former squadron leader Denis Skelland, Royal British Legion Stafford branch welfare officer, told The Express & Star: 'I welcome his decision to resign. I was appalled when I heard his comments'.