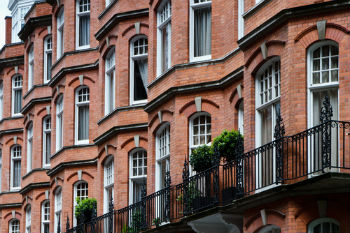 Wandsworth Council is to use right to buy sales to provide developers with funding to build affordable homes for rent in the borough.
The £4m subsidy pot will provide a financial incentive for public and private sector developers to build much-needed low cost rent above the number already approved.
The grant can be used to support a site purchase or add more affordable homes to an existing site. The new homes must be on an affordable basis with tenancies of up to five years.
Cllr Paul Ellis, council housing spokesman, said: 'This scheme is designed to unlock affordable housing developments which are just on the edge of viability. It will also serve to maximise the number of affordable homes built on local sites which have secure financing.
'Wandsworth residents will have up to 130 additional affordable rent homes to live in by the time the £4m pot is fully allocated. Priority for these new properties will go to local working households.'
The scheme is being part-funded by right to buy sales and all bids will be subject to financial appraisal and due diligence.