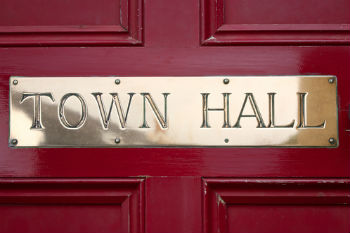 The Government should provide local councils with an extra £10.1bn in core funding to help protect local services, the Local Government Association (LGA) has argued.
In its submission to the Comprehensive Spending Review (CSR), the LGA warned that councils in England face a funding gap of £5.3bn by 2024 just to maintain services at current levels.
However, it added this gap could actually be double that figure due to the continued impact of COVID-19.
The LGA is also calling for £1.9bn for services struggling under increased demand, and £2.9bn to improve services and reduce inequalities.
The LGA is urging the Government to also commit to a three-year local government finance settlement this year.
Cllr James Jamieson, LGA chairman, said: 'Securing the immediate and long-term sustainability of local services must be the top priority.
'The ambition of councils goes way beyond just maintaining services the way they are today. We want to create new hope in our communities.
'With the right funding and freedoms, councils can improve the lives of their residents, address the stark inequalities the pandemic has exposed, develop a green recovery, address skills gaps and rebuild the economy so that it benefits everyone.'