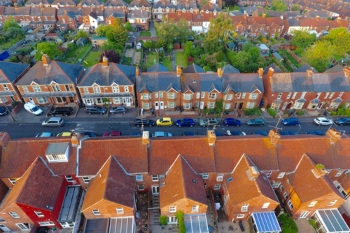 The affordable housing gap could widen by 500,000 over the next five years without urgent action, a report has warned today.
The Affordable Housing Commission has published a 12-point housing recovery plan, which puts social and affordable housing at the heart of the recovery.
The measures include returning housing grants to the previous levels, reforms to Right to Buy and Permitted Development Rights, and caps on rent rises.
It also proposes a new Housing Conversion Fund to enable social landlords to buy unsold homes and other properties.
Lord Richard Best, chair of the Affordable Housing Commission, said: 'A recovery plan, with a focus on social rented and affordable housing, will encourage jobs and growth and rebalance the housing system so it is fit for purpose post COVID-19.
'As people face reduced incomes and potential unemployment the need for truly affordable social rented homes becomes even greater.'