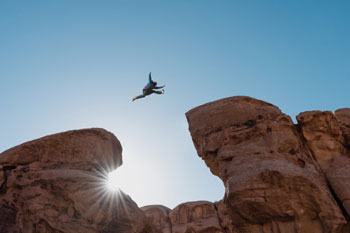 Two years ago local authorities were in denial. Councils had lost 40-50% of their income and were struggling. But despite the woeful state of their finances, they were labelling their financial coping strategies as transformation and lying to the public about how bad things were.
That was what The MJ reported following a brutally honest interview with the Society of Local Authority Chief Executives (Solace) finance spokesperson Martin Reeves and the chief executive of the Chartered Institute of Public Finance and Accountancy (CIPFA), Rob Whiteman.
Two years on, back in the same office, with the same finance experts, the financial picture is worse. Local government is now estimated to have lost 50-60% of its funding since 2010. The question is, is the sector being more honest?