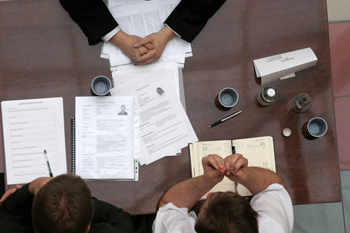 Councillors in West Berkshire are poised to raise their yearly allowances by almost 17% today, prompting a furious response from a trade union.
Unison has urged councillors to vote against raising their annual basic allowance from £6,288 to £7,324 at a town hall meeting taking place this evening.
The trade union highlighted that the 16.5% allowance rise would come at a time when council employees had faced five years of pay cuts and reductions in staffing numbers.
It also voiced disappointment that trade unions were not consulted on the proposals, which were recommended by an independent remuneration panel.
'Unison recognises the need for allowances to be set at a level that reflects the time and commitment that councillors give to our local communities and that encourages involvement from the broadest possible spectrum of talent within the district,' the trade union said.
'There is however significant concern about the message that the accepting by councillors of a 16.5% increase in their basic allowance will give to hardworking council staff who have suffered real-terms cuts in their pay and significant depletions in their numbers since 2010.
'Unison would ask all councillors to consider the propriety of accepting the recommendations of the Independent Remuneration Panel at this time and reflect on the light in which any decision to do so might be viewed by their electorate.'
The remuneration report also recommended rises in a number of special responsibility allowances, including for the leader and deputy leader of the council. However the main opposition leader and opposition spokespersons would see such allowances cut.