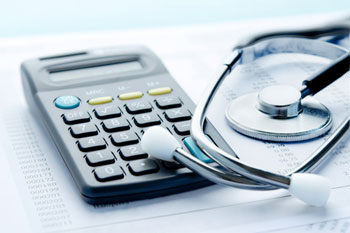 Twelve councils have been awarded funding to explore how technology can improve social care services.
The councils - which have been chosen by NHS Digital and the Local Government Association - will be awarded £20,000 each in the first phase of funding.
Six will then be chosen to receive up to £80,000 to design and implement their solution.
The proposals include exploring how biometric technology can be used to assist people with learning disabilities and autism, and how skills passports might help the social care workforce streamline employment checks and statutory training.
James Palmer, programme lead for the Social Care Programme at NHS Digital, said: 'This funding will give the local authorities a chance to identify and investigate a local problem before testing out a potential solution.
'They will be sharing their experiences from the pilot projects, adding to our collective knowledge of how digital can effectively be used to support the delivery of adult social care.'
The chosen councils are Wirral MBC, Bracknell Forest Council, South Tyneside Council, Lincolnshire County Council, Nottingham City Council, London Borough of Havering, London Borough of Haringey, Shropshire Council, Cambridgeshire County Council, Isle of Wight Council, Stockport Metropolitan Borough Council and Sunderland City Council